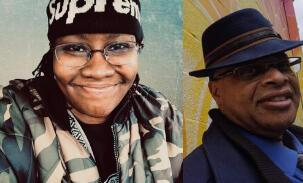 About the Show
A podcast about news important to descendants of slavery that may have been missed.
The show ended in 2021 but our archives can be found on youtube at the link below. Or you can connect with our facebook group by searching for Articles of ADOS.
Thank you to all our supporters.
Listen to Past shows